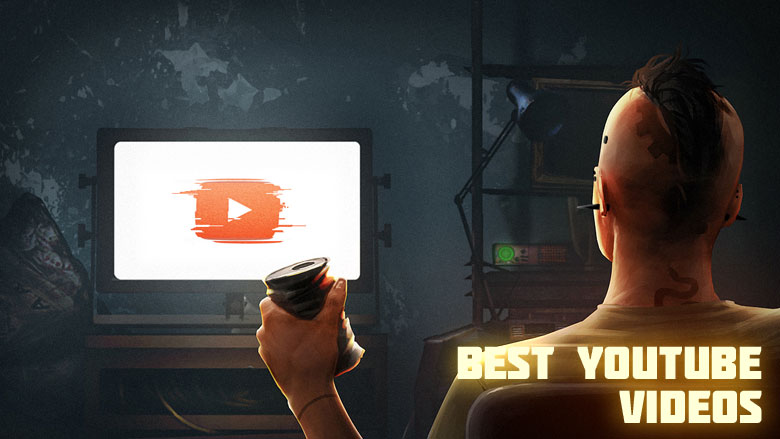 Greetings, Survivors!
Crossout keeps expanding its area of coverage around the world (let's say "Hello!" to the recent release in Japan) and activity is pretty much intense not only on the battlefields of the Wastes, but outside the world of the game as well. The number of exciting, amazing and informative videos on Youtube exceeds all the expectations. We invite you to check out our new list of best videos, that may help you to learn something new or just have a good time!
Dual Mandrake and Quad Synthesis builds from eNtaK! Unleash the true power of the Apollo generator!
Krojak welcomes you to his channel to take a look at 3 amazing hovercrafts he has chosen and tested in battles.
That's all for now. See you in the next part of the 'Best Youtube videos'!